Videography & Photography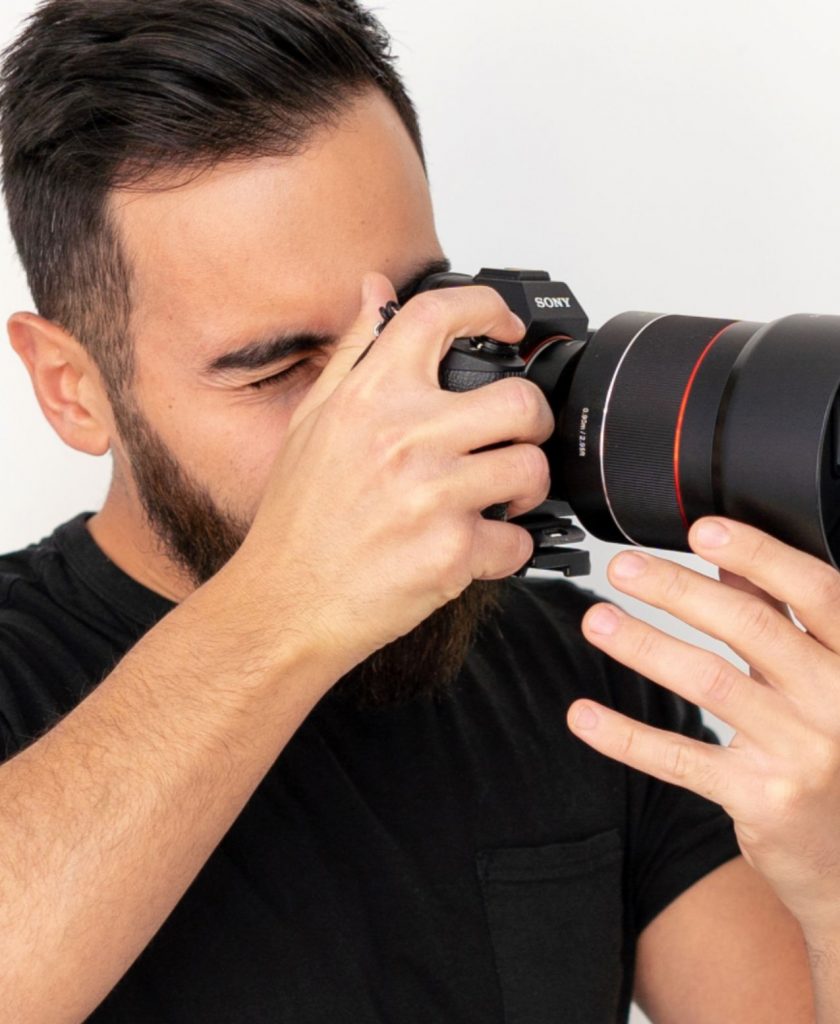 GaetanoDiGiacomo Media Production is a company based in Aylesbury, Buckinghamshire. We specialise in commercial and corporate photography and videography for businesses. In the digital age, having amazing content for your website and advertisement that can make you stand out from your competitors, is fundamental for your success. Let us help you presenting your company in the best way possible.
Tell us more about your project!
Corporate & Promotional Video
A corporate video has proven to be the most effective method of reaching your customer online. Every business needs to have one as the online market is increasing and whether you want to improve the traffic to your website or share information about your business, a video is the best way to share your message in a way that will keep your clients interested and engaged.
Event Videography/Photography
To increase the visibility of your event it is important to have a video or photos that explain what your event is about, this will encourage more people to attend and give your event the professional feeling it deserves. It will give you the chance to look back and be able to plan your next event stronger than the previous.
Video Testimonial, Company CEO & Staff Interviews
Don't forget to add the human touch to your online business. Show your customers who is behind the scenes and what is your business' message and values. Staff interviews and testimonial videos are the best way for new customers to trust your business and to improve your online image.
Far too many people ignore that online it is the very first place where most professional contacts will look to find out more about you. If you want to be treated like a professional, you must look professional and a poor-quality cell phone photo taken by a friend will not "do the job". By including a memorable professional photo on your social media accounts, your email or your website, you allow people to put a face to a name, meaning you are more likely to stay top-of-mind to the important people who look you up, whether before or after you meet. A good headshot is your best chance to make an instant (and positive) first impression.


Corporate and event videos for your business
Corporate and event photography for your business
For any queries, package related questions or if you would like to chat , don't hesitate to get in touch.
info@gaetanodigiacomo.co.uk
+44 7367 606178